High-quality guttering services
It is essential you regularly clean your gutters, to ensure leaves and other debris do not block your gutters and cause water damage or structural issues. Blocked gutters are also often favoured by rats and other pests as nests.
At the Gutter Cleaning Company, we provide convenient and efficient gutter cleaning services for all types of property in Kettering.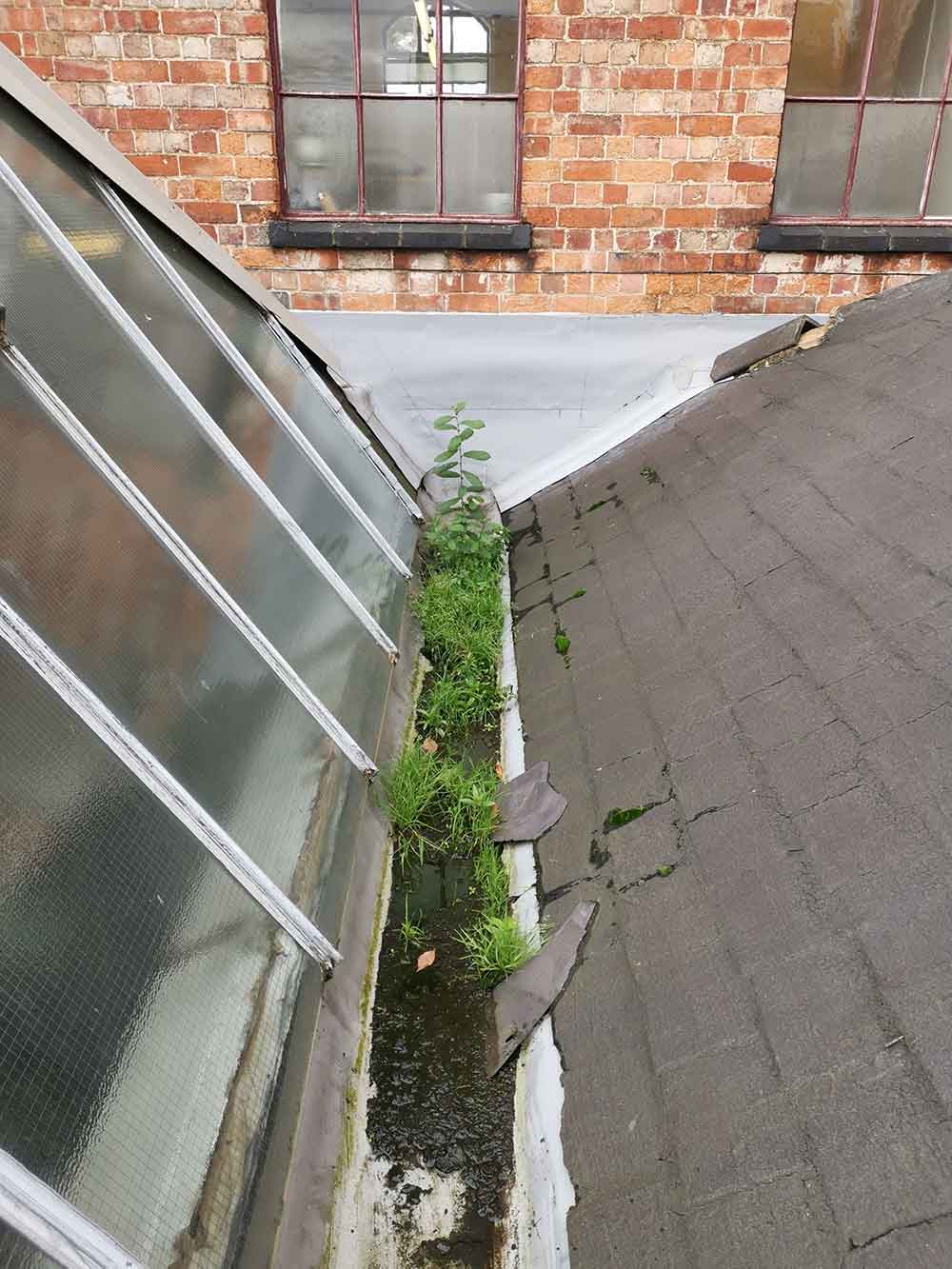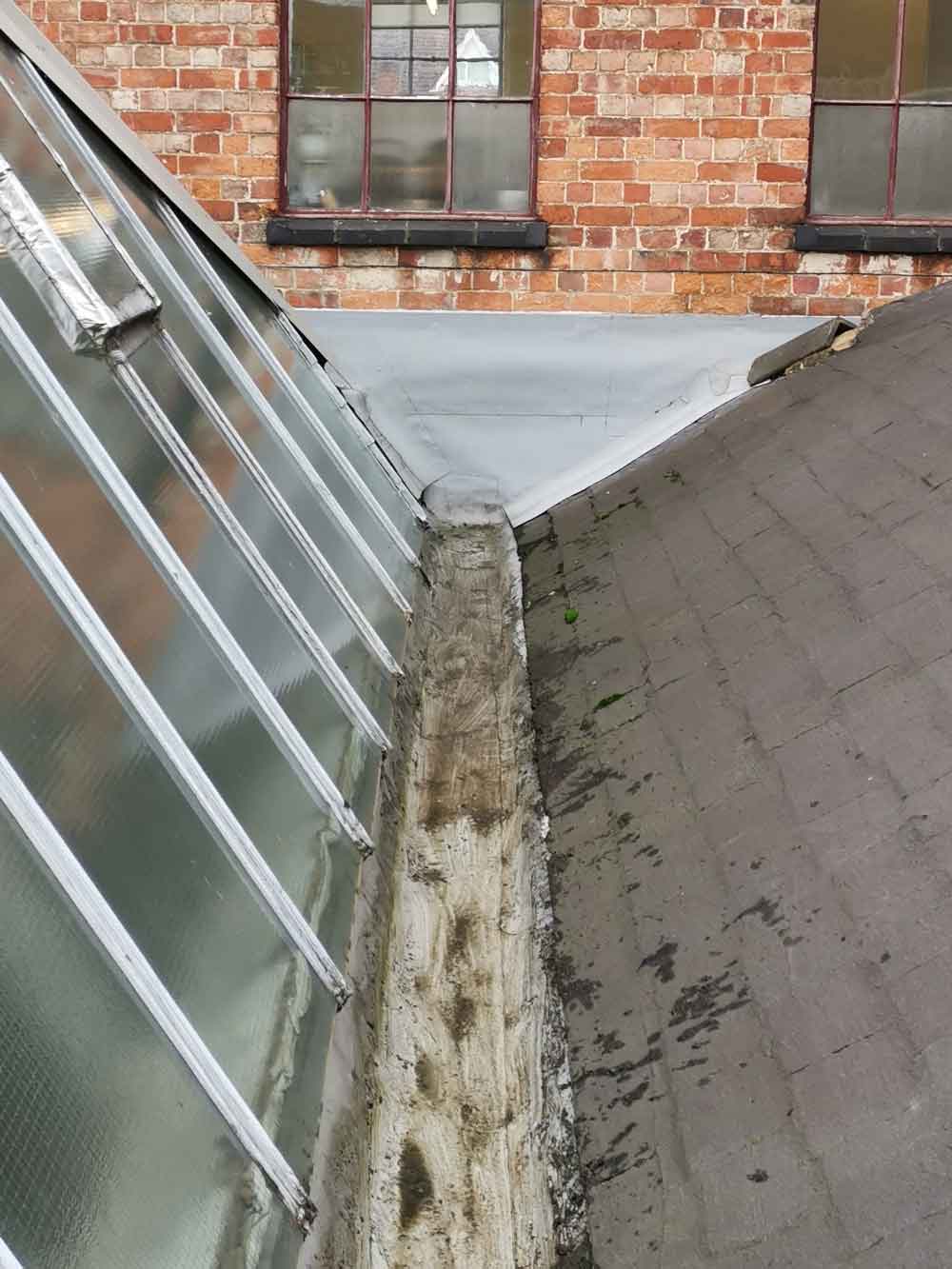 Guttering cleaning and repairs
Aside from efficiently cleaning your gutters, we also offer repair and replacement services. This ensures we can fix any minor problems that may be effecting your gutters before they become large-scale issues.
With our repair and replacement guttering services, we ensure to fix any problems from their source. This means your gutters will not only function better, but they will be less likely to become blocked.